Home
Details

Written by:

Dusty Reins

Category: Events
Hits: 1156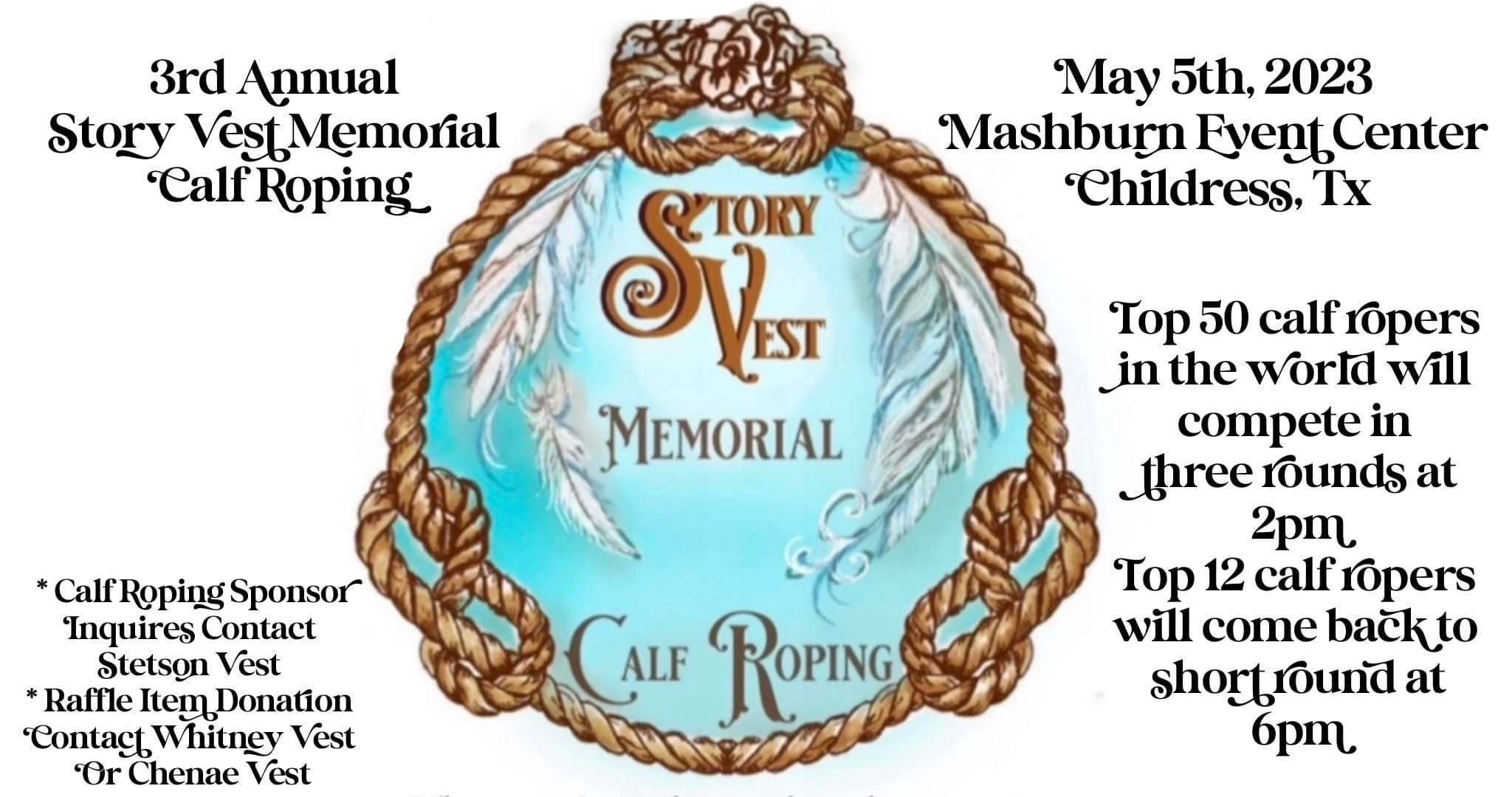 The 3rd Annual Story Vest Memorial Calf Roping was held on May 5th, 2023 in Childress, Texas beginning with WPRA Girls Open Breakaway Roping and then the PRCA Top 50 Tie-Down Roping. The full program was documented and videos of the events are published on Tuesdays.
This was an open event sanctioned by WPRA for cardholders.
Breakaway Roping
Details

Written by:

Dusty Reins

Category: Events
Hits: 1081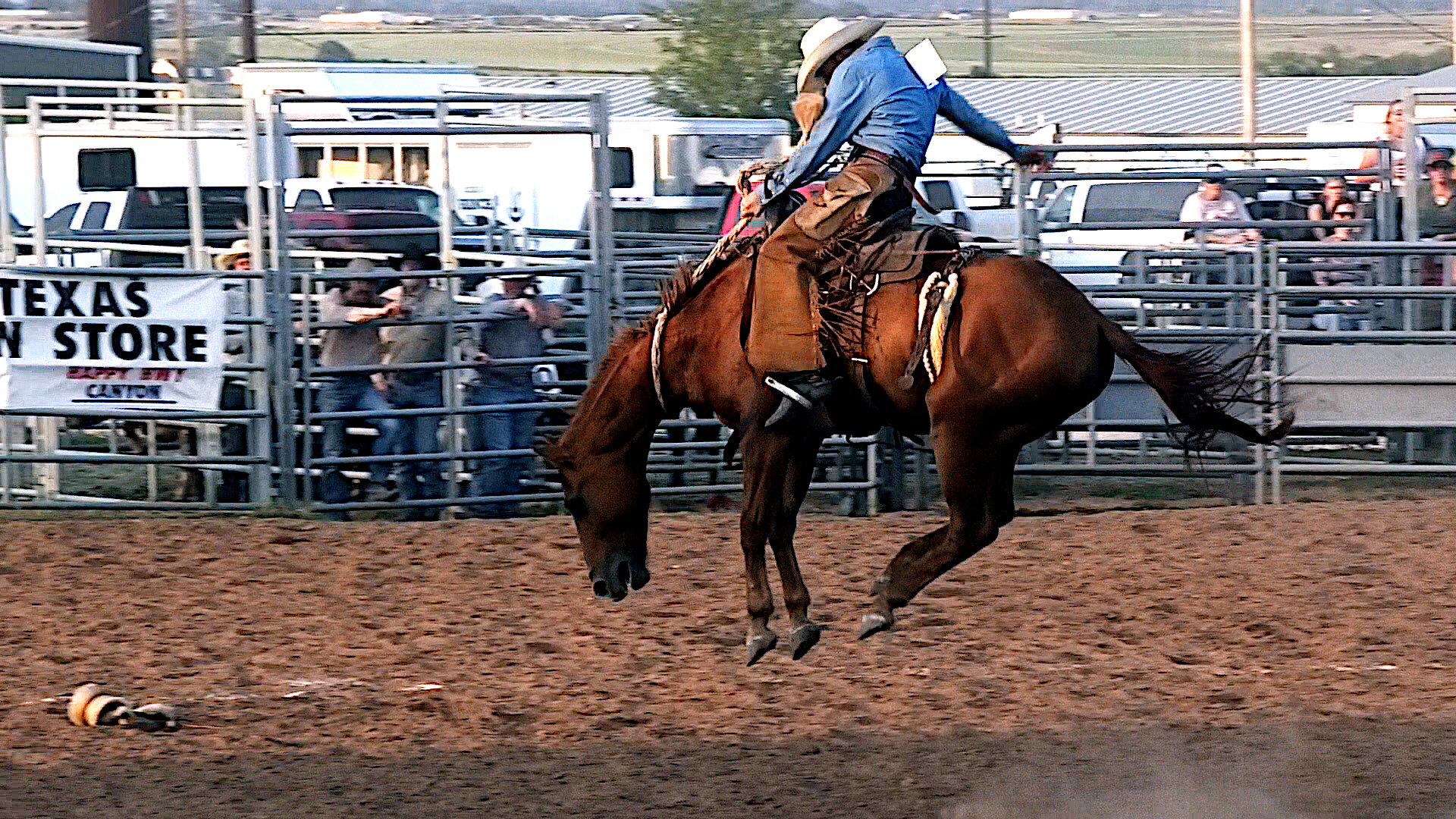 2022 was the first year to document the West Texas Ranch Rodeo, a qualifying rodeo sanctioned by the Working Ranch Cowboys Association (WRCA), and held in the Will Rogers Range Riders Arena in Amarillo, Texas. The top ranch team in these rodeos will compete in the annual WRCA World Championship Ranch Rodeo.
I am just getting started publishing videos of the rodeo events which will be available every Friday on Dusty Reins Stories and American Heartlands Channel.
The first event was Ranch Bronc Riding and YouTube censored the original documentary but you can watch the original uncensored version on Rumble or embedded below.