Home
Details

Written by:

Dusty Reins

Category: Playlists
Hits: 3041
.I created a playlist for all the videos I have published related to the Coors Cowboy Club and the rodeos I have documented so far. Some of the videos on the playlist below may be only available to channel members due to YouTube restrictions on them.
.
.
Here is a short film about the Coors Cowboy Club presented during the 2022 rodeo.
.
Details

Written by:

Dusty Reins

Category: Places
Hits: 1743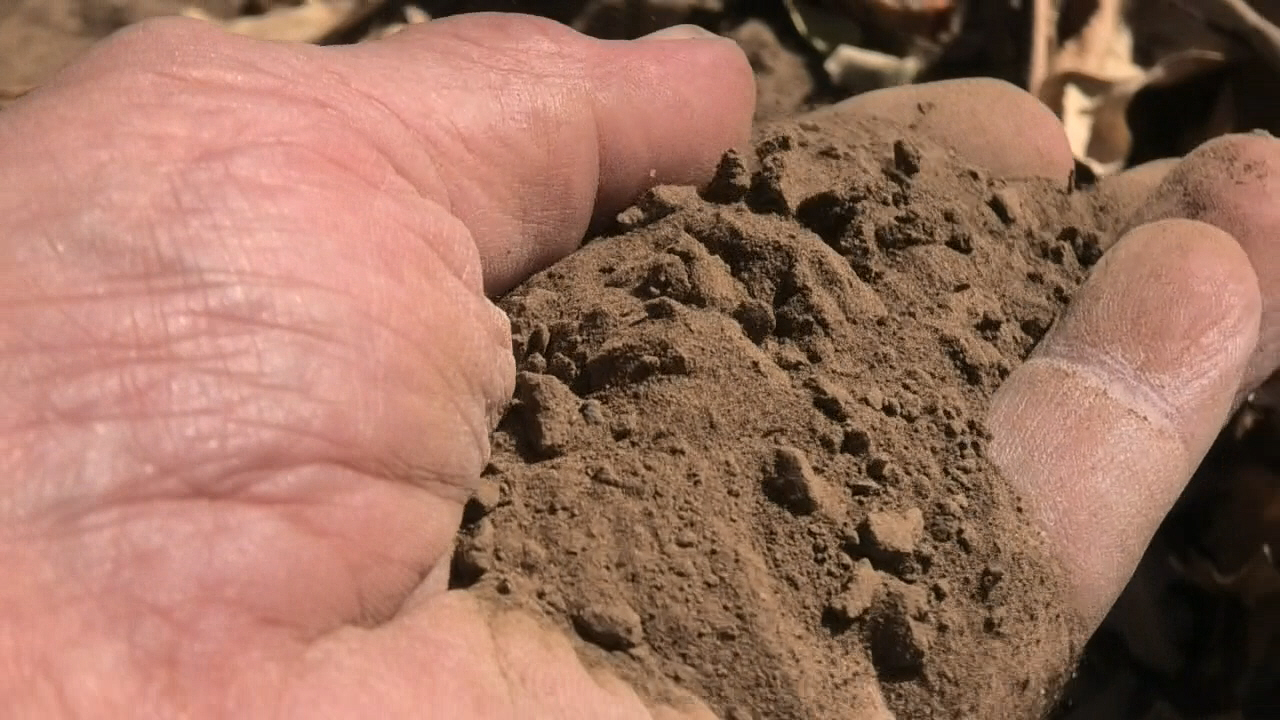 The American Heartlands cover most of the land region in the United States. People who live in large urban areas refer to it as "fly-over country" when you hear them talk about rural areas in the media. What if they could sit and watch videos about places, people, and communities, that they depend on, without a lot of slick production and hype?
Real unscripted people and events or tours of the local attractions, adventures, and natural areas are opportunities I seek as I explore The American Heartlands and share my findings with you!