Communities
Details

Written by:

Dusty Reins

Category: Communities
Hits: 1865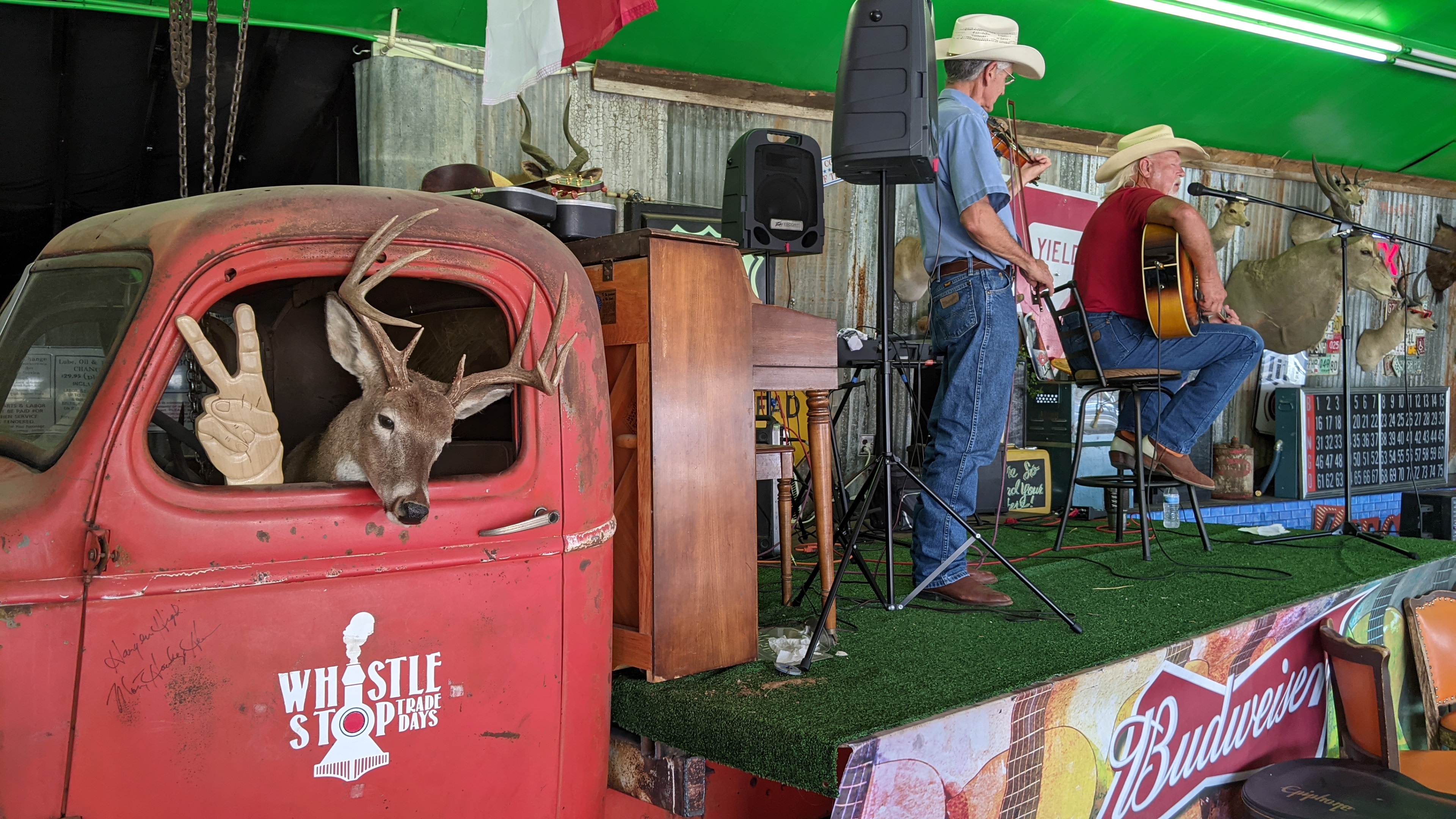 Clarendon, Texas is located in the Southeastern portion of the Texas Panhandle and established on a small portion of the JA Ranch managed by Charles Goodnight. The community was started by a group of fundamentalist Methodists who wanted to separate themselves from unrighteous societies. The community quickly became known as "Saints' Roost".
Clarendon recently held its 145th Saints' Roost Independence Day Celebration 2022 with community events in and near the Donley County Courthouse Square and three evenings of ranch rodeo action hosted by the Clarendon Outdoor Entertainment Association.
Details

Written by:

Dusty Reins

Category: Communities
Hits: 244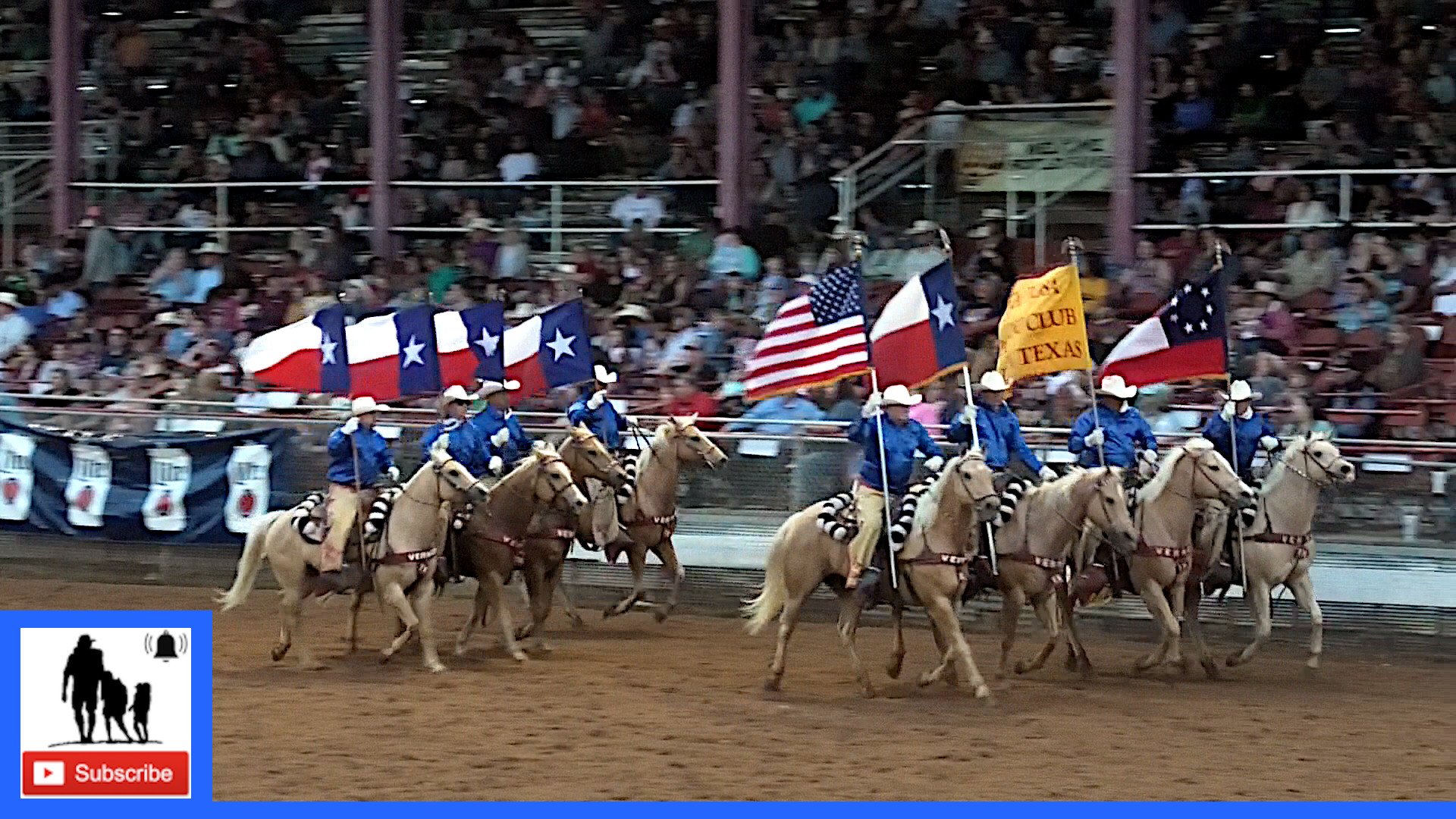 The motivation for traveling from Amarillo to Vernon was to document a young bull rider who had just graduated from Clarendon College and would be competing in his first PRCA rodeo as a professional bull rider during the Santa Rosa Roundup Rodeo. The Rodeo Committee told me I would not be allowed to film during the rodeo because I needed a PRCA license to do so. I have documented a number of PRCA in the past and have always followed PRCA media rules and local rodeo committee rules so this was a big disappointment for the young bull rider and myself.
Well, I wasn't about to travel 350 miles with nothing to show for it so I decided to visit two museums which resulted in hosted tours you can view in the links below, and uncovered two more stories!