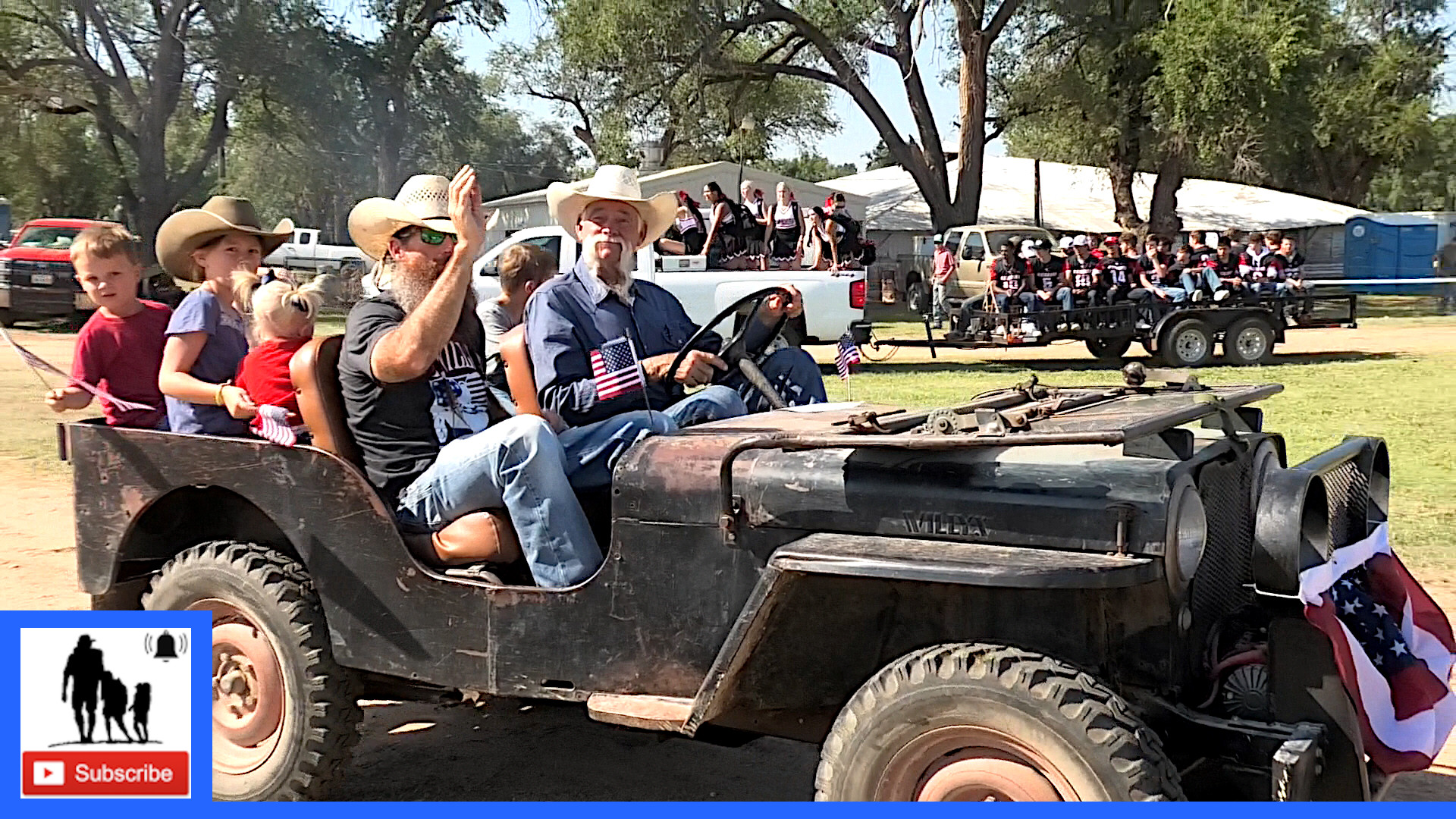 I fell in love with this annual celebration of heritage in Roaring Springs, Texas back in 1974 and have been returning whenever possible even though it is held during the last part of what is generally a hot August. The rodeo arena is where most of the action takes place with roping jackpots, ranch horse reining competitions, and qualifying ranch rodeos sanctioned by the WRCA and WRRA organizations.
Then there are other activities such as goat roping in the morning, a live band old-timers dance in the late afternoon along with washer pitching, kids' bouncy fun all-day and a live dance band after the rodeos featuring the best Western Swing bands available.
Saturday Morning
Saturday Afternoon
Horse Reining
The rodeos do include some non-sanctioned events, mostly to give the youngsters an opportunity to participate.
Mutton Bustin'
Flag Racing
Goat Roping
Miniature Bronc Riding
And there are the adult rodeo events of course!
WRCA Team Doctoring
WRCA Wild Cow Milking
WRRA Team Doctoring
WRRA Trailer Loading
I do not have a playlist for all the reunion videos but you can find them on the playlist links below.
LINKS