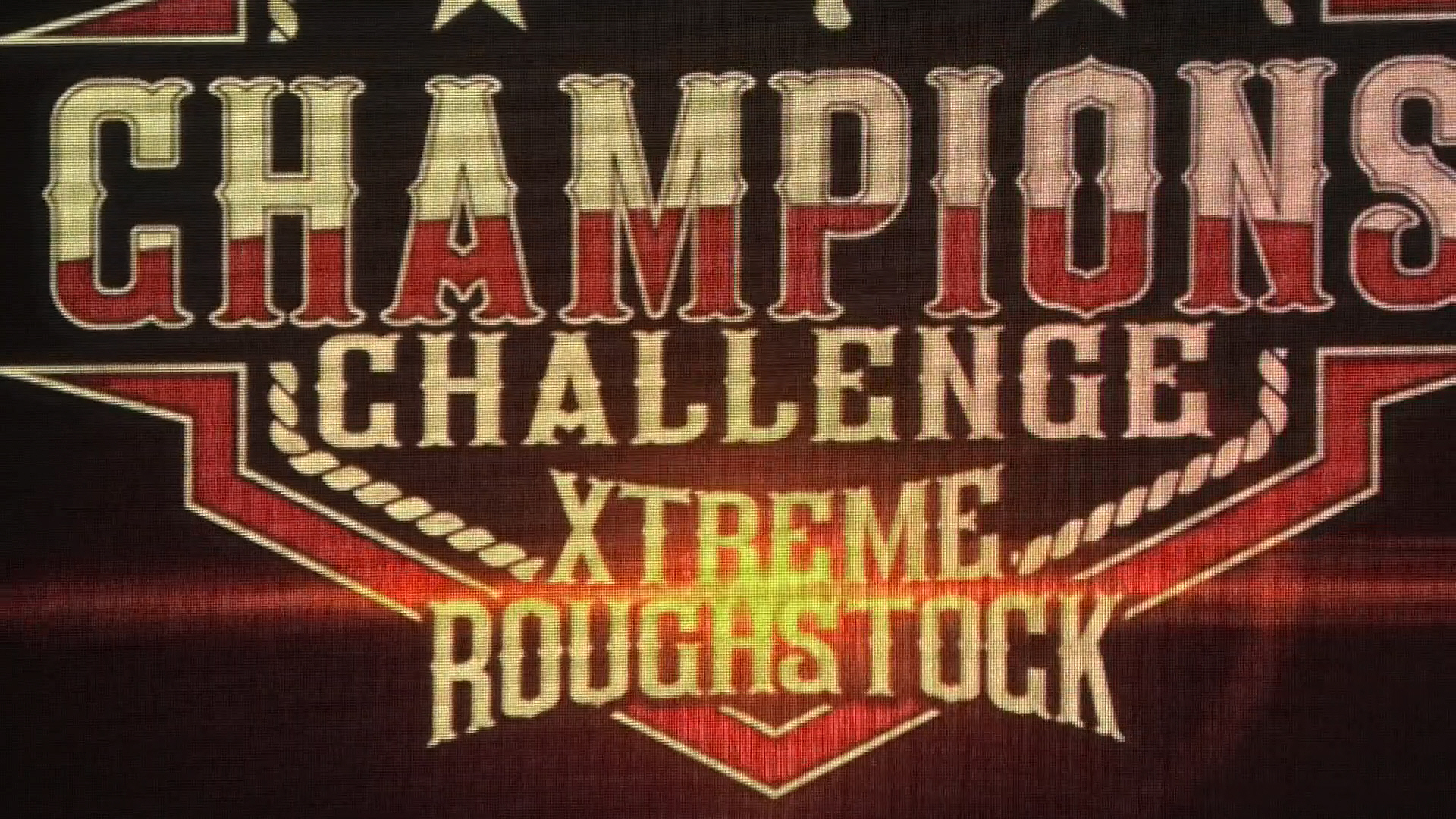 I do not have an image representing the community of Mitchell, Nebraska because I arrived just shortly before one of the 2022 PRCA Xtreme Roughstock events and then left after the rodeo. But I hope to be able to return someday to explore this part of Nebraska along the North Platte River. and the nearby Scotts Bluff National Monument. If you live in the area I would appreciate your suggestions about places and annual celebrations in the area to add to this page about the community!
You will find all the rodeo events from the Xtreme Roughstock event on my Rodeo playlist. It was a great competition and I hope you will enjoy the samples below.
I thought this was a great rodeo act! Listen to the audience's reactions.
This is the last segment of the full competition including the awards presentation at the end.
I would love to come back to Mitchell and explore the community and the people who live there. Explore with me in the #AmericanHeartlands! If you would like to offer any suggestions then pass them along here: Contact Us
LINKS