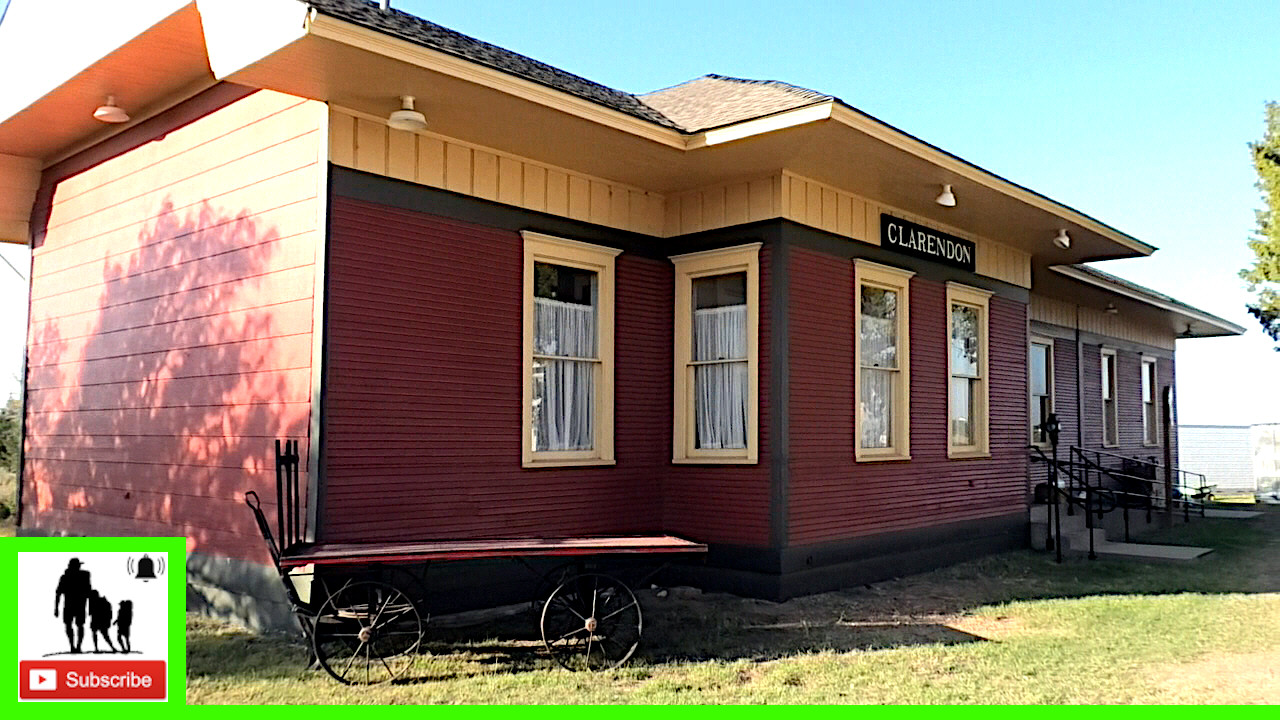 There is much to say about this incredible museum that houses artifacts and their stories from the very beginnings of human settlement in the Texas Panhandle. There is history from well-known pioneers such as Charles Goodnight and Quanah Parker. Why don't we go on a guided tour of the museum first and then explore an annual celebration of a legacy that began with the JA Ranch?
Saints' Roost Museum Tour
Let's begin with a tour of the main museum building.
From there, let's head outside and explore the original 1887 train depot on the Fort Worth & Denver City Railroad.
Events
This is an annual celebration of the legacy left to us by Charles Goodnight who is credited with the idea of converting a civil war military supply wagon into a mobile kitchen, pantry, toolbox, and medical supplies for cowpokes, cattle, and horses for working on the JA Ranch or driving cattle on a trail from Texas to Montana. Click on the link above for more about the celebration as I leave you for now with a sneak peek into one of my favorite events to attend and document for you. Sorry for the wind noise as this was my first attempt to do a live streamcast from my phone to Dusty Reins Stories.
Links
There will be more to come, but I will leave you for now with a link to the Saints' Roost Museum Website: https://www.saintsroostmuseum.com/