Pawhuska is a city in northeastern Oklahoma known for its Native American culture. Photos, tribal objects and artwork at the Osage Nation Museum trace the history of the area's Osage people. Built in 1926, the wood-planked Swinging Bridge hangs over Bird Creek. A trail connects fish-filled Bluestem Lake to scenic Bluestem Falls. To the north, the vast Tallgrass Prairie Preserve is home to bison, deer, and coyotes. ― Google
I visited Pawhuska for the Ben Johnson Days annual celebration in 2021 and 2022. I went the first year to cover the WRCA ranch rodeos and discovered there was much more to Pahuska than just the rodeos. It is also the capital of the Osage Nation!
Here is a short visit to the Osage Nation Visitors Center,
Annual Events
In 2021 part of downtown Pawhuska was turned into a movie set for the filming of "The Killers of the Flower Moon" so I went to check it out.
When I returned in 2022 I revisited the Killers Of The Flower Moon movie sets again one year later.
Museums
I love to discover video content from other historians/documentarians especially when it relates to great information about a historic place that I did not have a chance to discover and cover while in Pawhuska. Here is information about:
Constantine Theater
If you are looking for something the whole family would enjoy, I recommend a visit to the Old West Buffalo Company for entertainment and a closeup encounter with American Bison.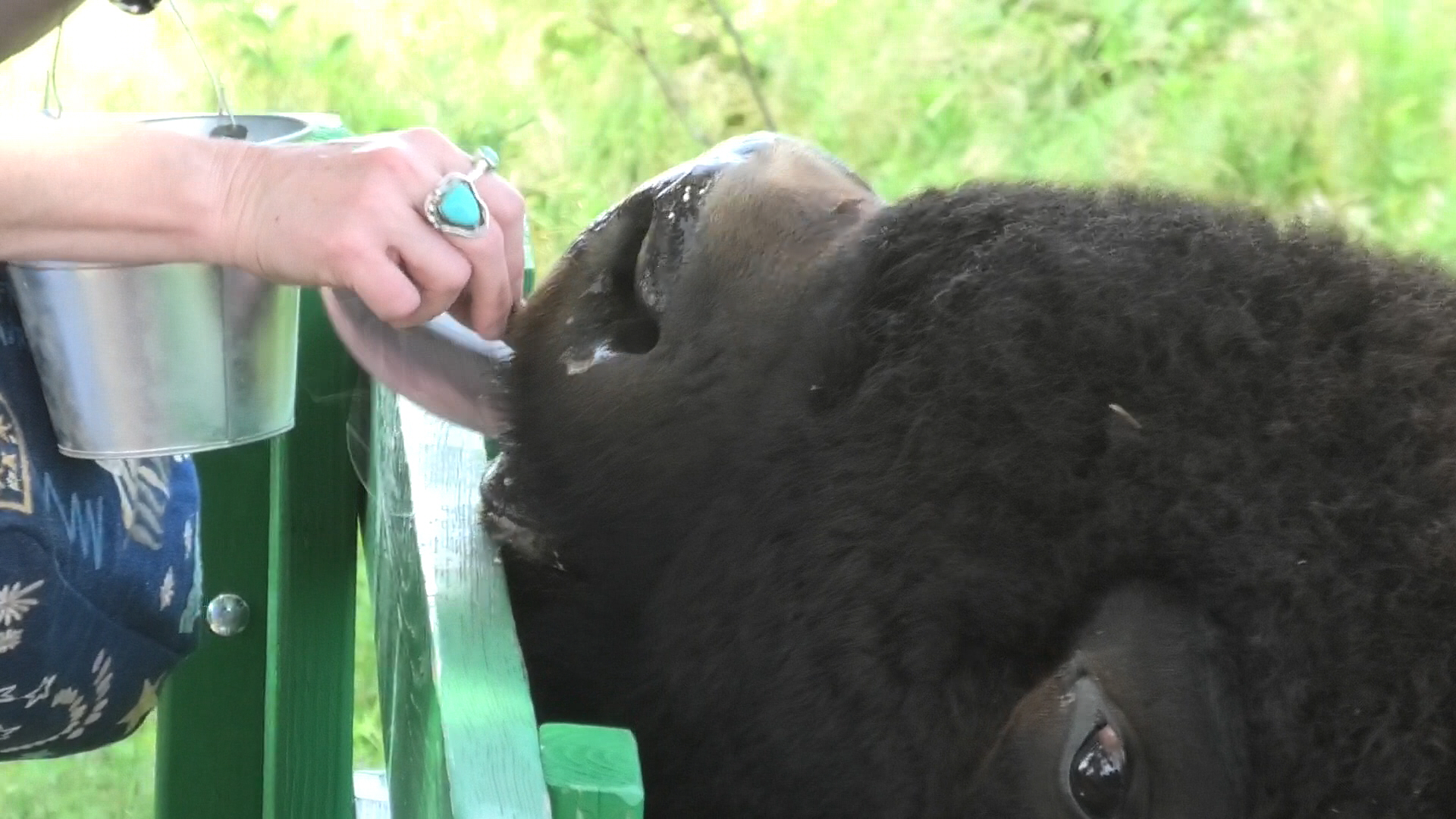 LINKS
Pawhuska, Oklahoma - Google Maps
Pawhuska | The Encyclopedia of Oklahoma History and Culture
Killers Of The Flower Moon | Book